Life Coach and Founder of The BBM Program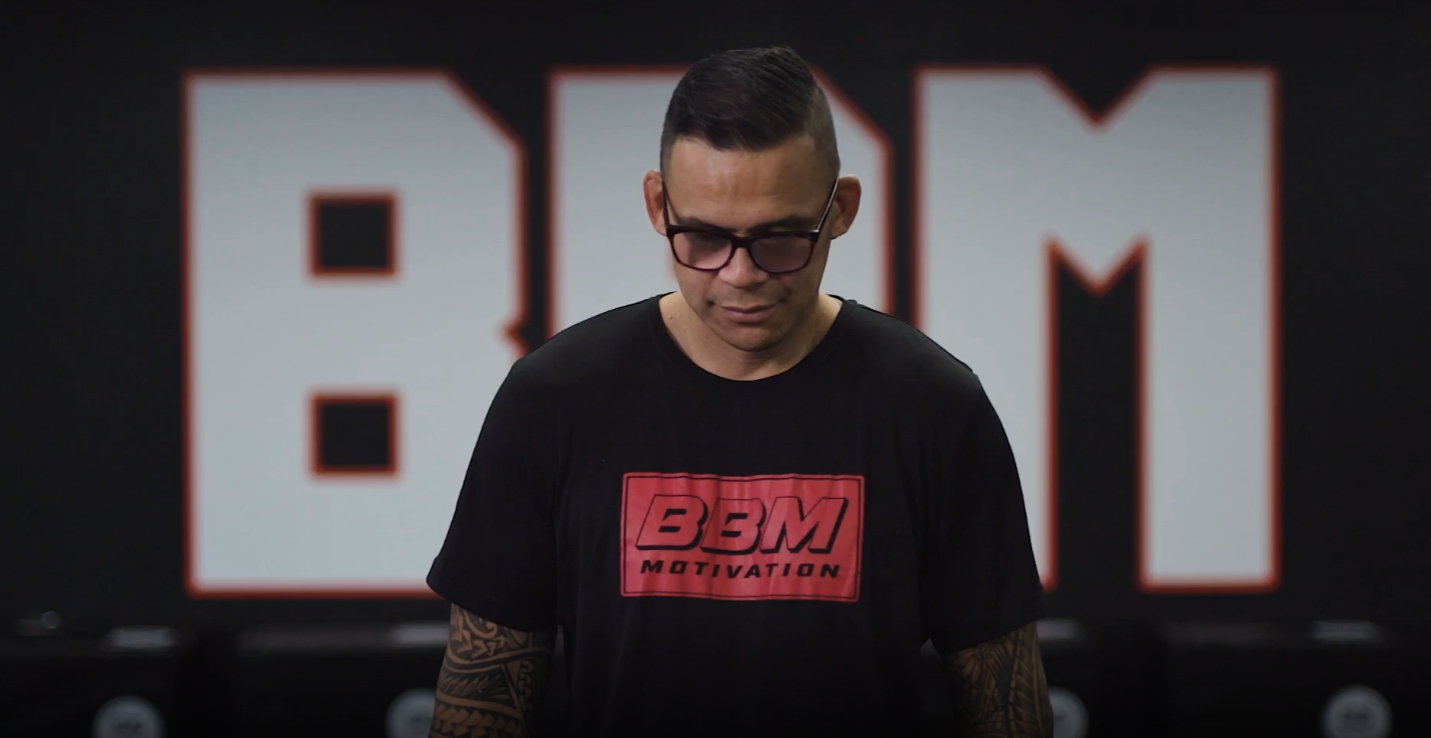 If

your

why

is

strong

enough,

you

can

overcome

anything.
Former professional boxer, Dave Letele (AKA Brown Buttabean), is a South Auckland community leader who uses his platform to advocate for families in need.
Having grown up with a father who was the president of the Mongrel Mob and in and out of prison throughout his childhood, Dave understands what it means to struggle.
It took Dave a near-death experience to pull him out of a downward spiral. From there, he embarked on a journey that led to him owning several businesses, playing rugby league all over the world, becoming a professional boxer, losing almost 100 kg in body weight, and starting over.
Dave is an inspiration to thousands of Kiwis, achieving his transformation purely through hard work and dedication. Starting his platform via his private Facebook group where over 10,000 people have achieved life-changing levels of weight loss, Dave went on to found his company Buttabean Motivation (BBM), where he and his team are currently working with public health and social service providers across Auckland to deliver his highly effective BBM programs to improve the health outcomes for obese people.
Often consulted by the media, and even the former Prime Minister, Jacinda Ardern, Dave's bold and no-nonsense approach has changed thousands of lives in his community and around New Zealand. In 2022, Dave was awarded with the Kiwibank New Zealand Local Hero of the year Award for his incredible work across Aotearoa.
Nothing quite beats a real story straight from the heart, Dave will take you on a roller coaster ride of emotions where you will come out the other side understanding the power of determination, perseverance, hard work, taking that first step and hope! Let Dave inspire your audience.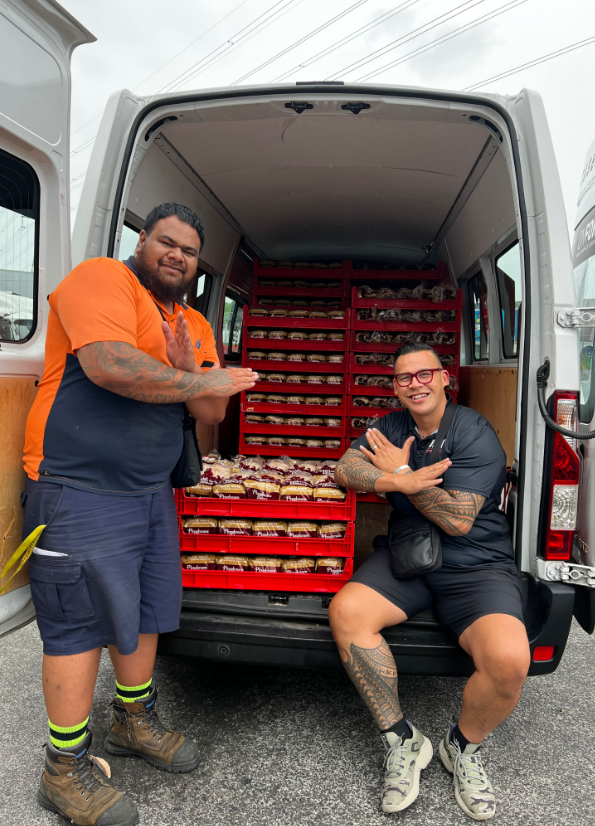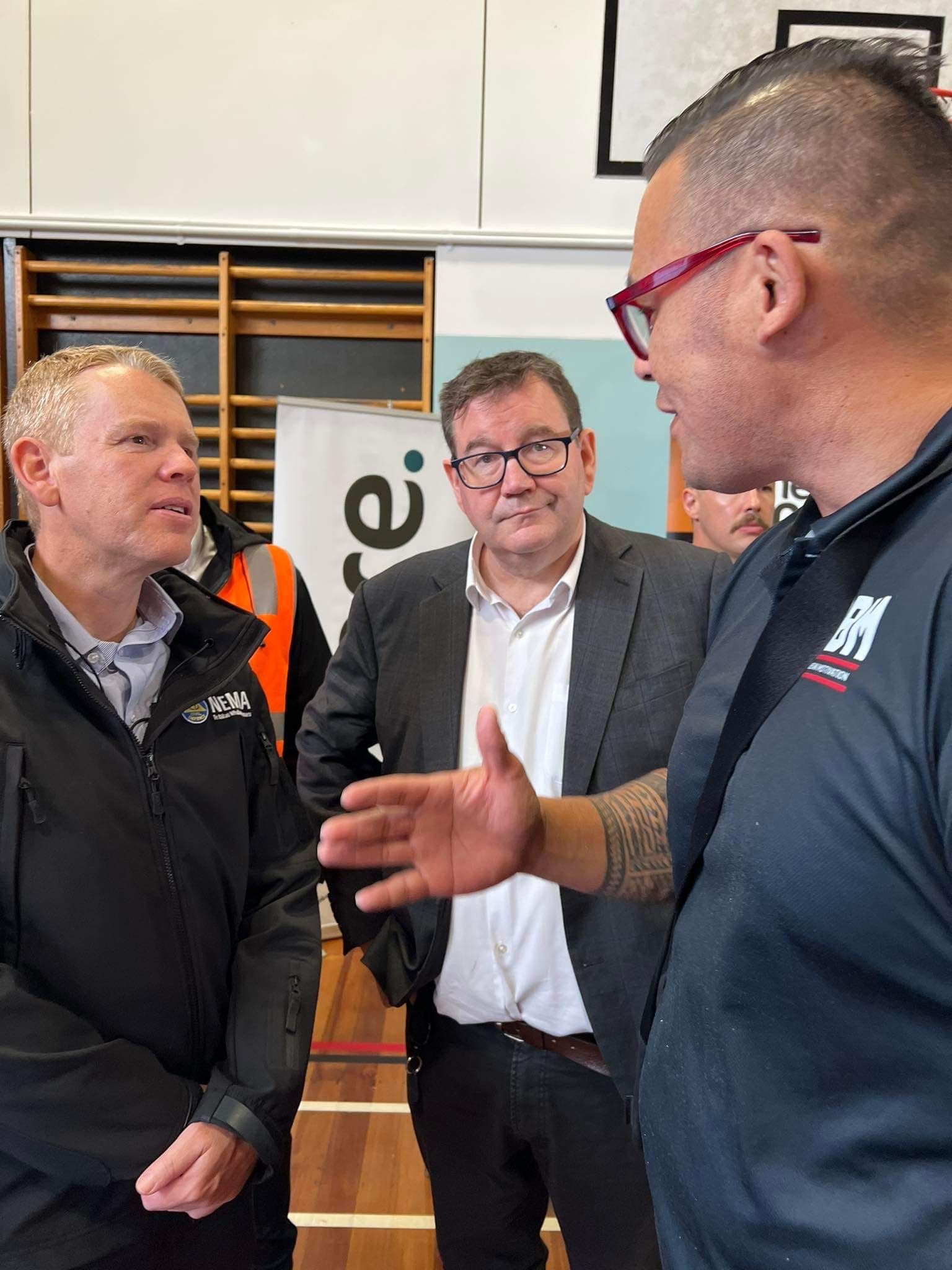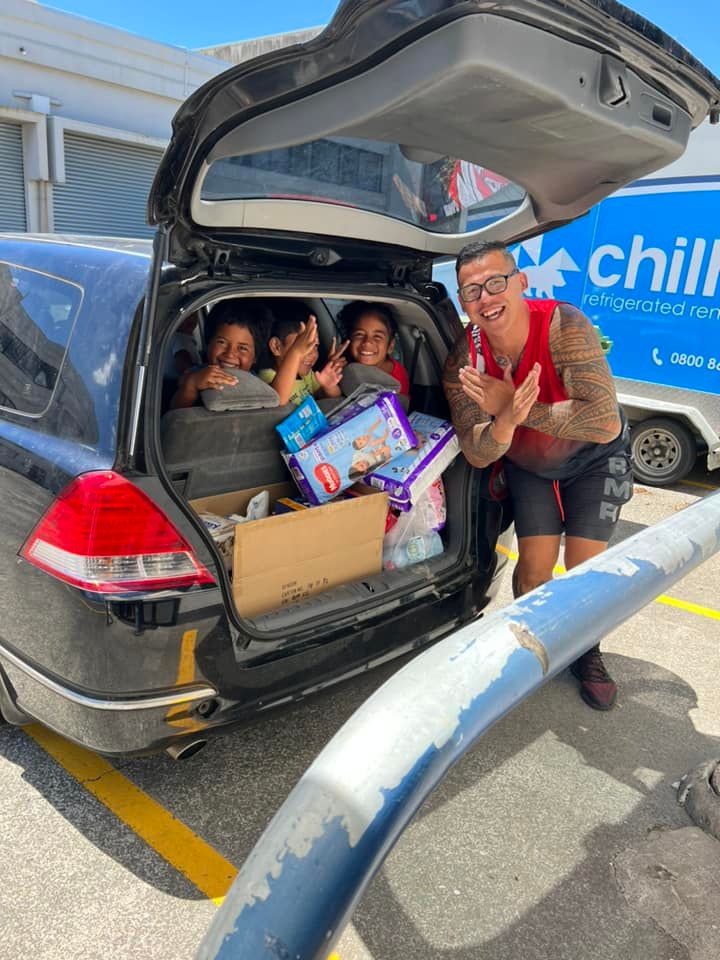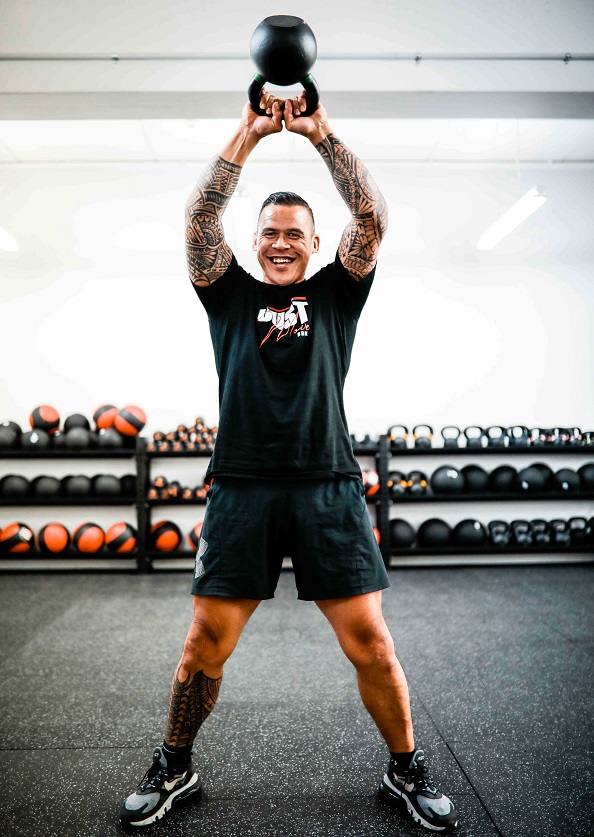 Dave Letele knows what it's like to come from nothing to build an empire, only to lose it all again. His ability to transform underperforming businesses into successful ventures was recognised in Australia, but he learned hard lessons about developing the right frameworks and systems to support and build on that success.
Returning to New Zealand in 2014 with only the clothes on his back, he has rebuilt his life in the service of his people, blazing a trail for community-led initiatives that bring the community, business, and government agencies together in new and innovative ways.
Dave's instinctive business acumen is a rare gift, and he now uses it to build organisational change within the community sector and build long-lasting, positive outcomes for those who need it the most.
Are leaders born, or are they made? Dave Letele grew up surrounded by gang leaders who inspired their people to be successful in their pursuits, but their focus wasn't always on law-abiding initiatives.
Starting with his high school days training to be a future NRL rugby league player, Dave Letele has done the hard yards in leadership. He has learned what makes great leaders, and what inspires others to achieve great things for themselves.
Dave's unconventional start in life has enabled him to think of different ways to achieve success, and to embrace failure as a teacher. His willingness to be vulnerable and to ask for help shows his strength as a leader, and as a human being. His relentless positivity to change lives has made a difference to thousands of people across New Zealand, and he's just getting warmed up.
When Dave Letele admitted to himself that his life had hit rock bottom, that's when his motivational journey began. Re-inventing himself as prize fighter "The Brown Buttabean" Dave embarked on a fitness journey that would prove life-changing for himself and for the thousands of "Buttabeaners" who wanted to go with him.
From living in a sleep-out in South Auckland, to owning his own home; and creating a thriving social movement that brings together his community, business, and Government agencies, Dave Letele is the most unconventional motivational speaker you'll meet. He tells hard truths and motivates people to deliver great outcomes – together.
Want to book out dave?
Send us your enquiry and our team will be in touch to discuss your requirements.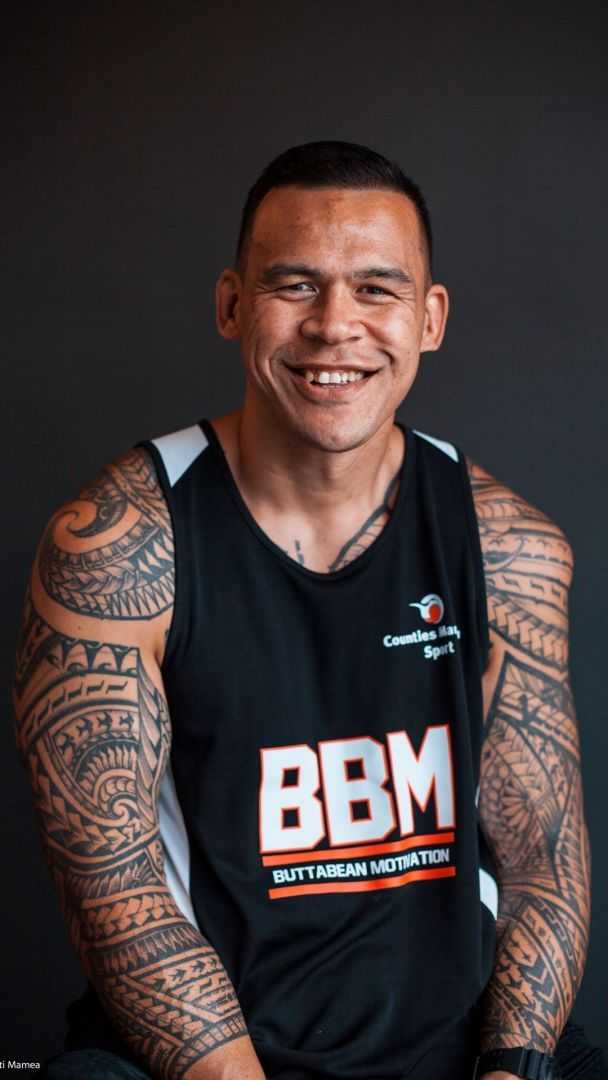 He was great enthusiastic high energy and a really great story with positive take homes
TrailLite
Dave was awesome, well matched for us, connected so well with our audience and had a lot of strong motivating messages. He even got hugs from our guys afterwards, and the vibe after he left was uplifting!
Acrow
Dave's relentless positivity is contagious, which makes him a perfect fit for our Leadership Development workshop. Dave's life story is remarkable and as a guest speaker he strikes a perfect balance between being an incredibly engaging storyteller whilst weaving in messaging around hard-work and the importance of community and perseverance. All of which resonates perfectly with our team and has been having a really meaningful impact.
Silver Fern Farms
Dave was fabulous! He had a great vibe and was very relatable! He was inspiring!! We all loved him!
People Potential
An inspiring story, from an inspiring man.
Comexposium