BBM Motivation was established in 2014 across the Auckland region to achieve health, fitness and motivational goals. BBM runs programs to help people lose weight in a healthy sustainable way.
BBM Motivation also has a special focus on obese people that have given up on life because of their circumstances; much suffering diabetes and other physical illnesses along with mental health-related issues, e.g., depression, etc.
BBM Vision Statement is to "Reduce obesity amongst Maori and Pacific People in New Zealand through education thereby enabling them to choose a healthy and active life-style for the duration of their lives, their children, their wider family and the community".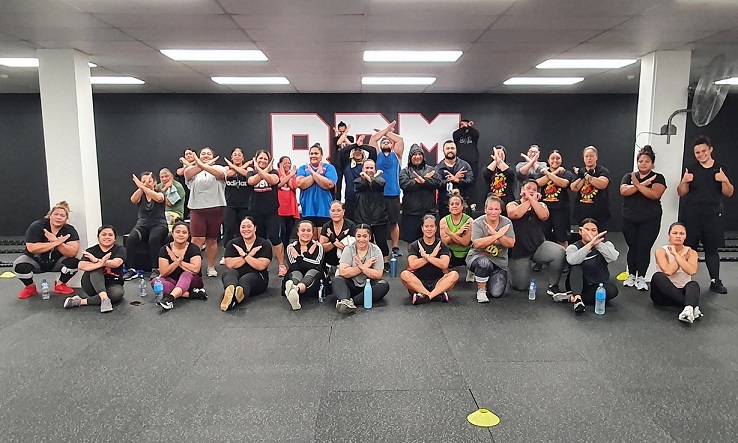 Take control of your life and
build the body you deserve!
Get Fitter, Stronger and Healthier with a personalised workout and customised meal plan that will get you moving and keep you motivated.
My program offers workouts for all fitness levels with customised meal plans, motivation and support. All easily accessed through my members-only app.
Choose from 4 workout plans that work!
Personalised workout & customised meal plans
24/7 support from me and my team
Members-only Facebook Group
I've always loved the atmosphere of BBM and the sense of belonging. I cant fault anything about BBM! it needs to be everywhere.
It is the best thing for my mental health and when I'm in a good headspace then I can give the best of me to those around me. You owe it to yourself! Starting weight with BBM – 113kgs Current weight – 77kgs
I enjoyed being motivated, inspired and challenged, not being left alone, having team encouragement and looking forward to see the team members every week.
The BBM program saved my life. It is more than a weight loss program, this program is life changing! It has been the best thing I've done.