Donate now to help a family in need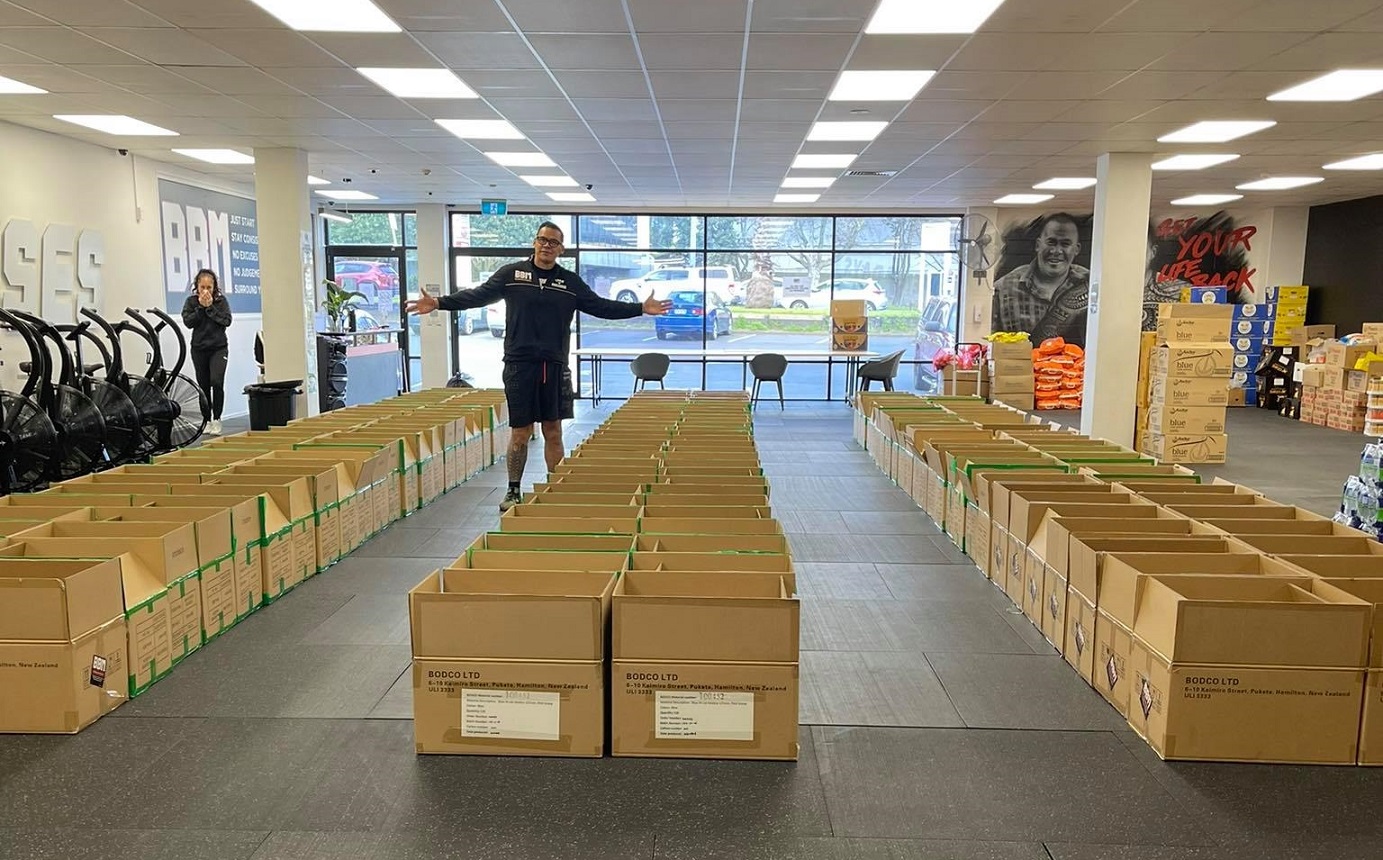 Our primary goal of the BBM FoodShare service is to help alleviate hardship and food insecurity for those who are struggling and doing it tough.
Donate $200 to buy a Food parcel to gift to a family who are in need.
This donation will provide a family with the essentials of fresh fruit, vegetables, meat, and household necessities.
Help make a difference in a family's life by providing food for them to have on the table.